Who we are, the services we provide, and how your ministry can benefit.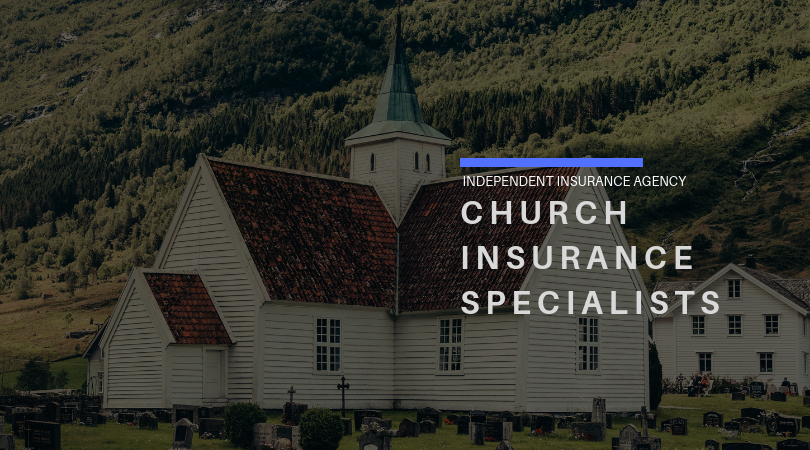 We specialize in partnering with ministries and their leaders, serving more than 700 ministry accounts. We represent companies who specialize in insuring ministries (property, liability, auto, workers comp, daycare, preschool, camps, colleges). We have a lifelong personal background worshiping and serving in the local church, so we understand ministry issues from a personal and professional perspective.
With 40 years of insurance experience, we have walked ministries through claims ranging from extremely sensitive to total losses. We understand that each ministry has specific coverage needs, and we will never try to "sell" you coverage that's not in your best interest.  Robin is much more than just your agent; he is your partner in risk management. Our goal is to enable you to do what you do best – serve God's Kingdom well. Let us be your go-to risk-management professionals, taking that concern off your plate.  
As you can see from our customer testimonials, service is a priority to us. Phone calls and emails are returned the same day (whenever you need us, including weekends and holidays). Your calls are never forwarded to a corporate office. We are here to serve you and your ministry with that same level of service.  We serve ministries across Illinois, Indiana, Missouri, and Iowa, close enough to meet with you personally when needed.
Meet our team:
We operate a "mom and pop" agency, so when you call our office, you talk to the people you know - your calls aren't forwarded to the corporate office.
Robin Pickett
Principal/Owner

Robin is the agency owner and has been in the insurance business for over 39 years. If there is one thing he absolutely understands, it would be the concept of service. He has noticed an attitude of service and "going the extra mile" lacking in most businesses – even in the church. For that reason, you will quickly notice that no one places a greater emphasis on providing exceptional service. When he says, "We want to exceed church leaders' service expectations," he means it, and it shows in the feedback we receive (click here) on a regular basis. Robin serves in a variety of volunteer roles in the local church, has participated in two mission trips to Myanmar, leads a small group, serves on the board of The James Project and as a hobby, he enjoys the shooting sports. He is married to Sue (office manager) and has three adult children.
Sue Pickett
Office Manager
Sue keeps the office running in a smooth, organized, and efficient manner. She's here to help with changes to your policy, billing questions, initial claim reports, proof of insurance cards, certificate of insurance requests and other service-related needs you may have. She enjoys serving in her local church, especially teaching in the children's ministry, leading a small group, and spending time with kids at a local school.  Before joining the Pickett Insurance Group team, Sue taught high school math.
When you call our office, there is a good chance you will be greeted by Don. He has been part of our team for the last 8 years. He and his wife (Sandy) moved here from Davenport, Iowa, after living in that area their entire life. He has served in a variety of church roles including 35 years as an Elder at Bettendorf Christian Church. He enjoys woodworking and spending time with his grandkids and great-grandkids. If you ask him what he enjoys most about working with Pickett Insurance Group, he would probably say working with his daughter, Sue.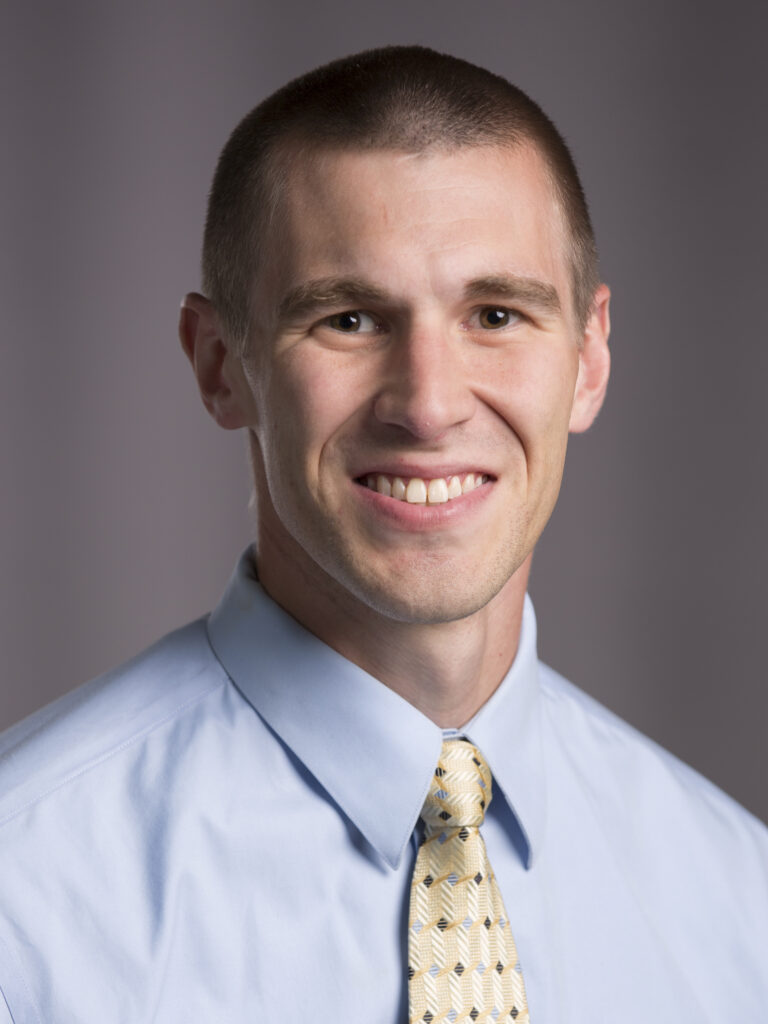 David Wiant
Outreach and IT

David is contracted by Pickett Insurance Group to reach out to new customers and help support our tech needs.  His goal is to find ministries that could benefit from a partnership with our agency, and connect them with Robin.  If you are interested in a quote, or have questions or suggestions about this website, contact him and he would be happy to help.  David is proud to be a member of the Illinois Air National Guard, and he enjoys spending time outside with his wife, Maggie, and their two children.
Annie Hamerlinck
Customer Support
Annie is the newest member of our team, but she's always been a part of the family. The middle child of Robin and Sue, she lives in Mason City with her husband, Adam, who is the Executive Pastor at their local church. Annie and Adam have two dogs, Indi and Oakley, who occasionally come join the pack in the office.
Luke Pickett
Customer Support
Luke rounds out the office family.  He is the youngest child of Robin and Sue, though not quite as young as this photo would suggest.  Luke is an emerging Pickleball legend, and he's also a fan of any basketball team with Kevin Durant.